Mr Paul Johnson CCBI DipIP PFS CeMap
Director & Financial Planner
Tel.
01926 843006
Mobile.
07967036949
Email.
pauljscfinancial.co.uk
Paul specialises in making complex financial matters seem more straightforward. His areas of expertise include: Retirement Planning, Pensions, Investing for the Future, Mortgages Including Buy to Let and Equity Release, and various areas of Protection too. He helps his clients through the use of cashflow forecasting and by ensuring he has a good understanding of their needs and goals, and what is important to them, helping them to make the right decisions for their financial future.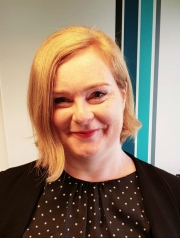 Mrs Mel Johnson LLB DipIP PFA
Director & Financial Planner
Tel.
01926 843006
Email.
meljscfinancial.co.uk
Mel's experience and knowledge in her previous role as a Solicitor for many years, and running a separate Will Writing and Estate Planning business, helps her clients understand complex matters in later life planning, protection for their families and Inheritance and tax planning issues, in a friendly and relaxed way.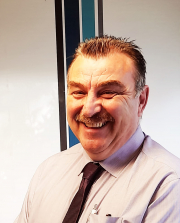 Mr Alan Weatherhead MLIBF
Senior Financial Consultant
Tel.
01926 843006
Mobile.
07703554572
Email.
alanjscfinancial.co.uk
Alan joined financial services in 1993 so has some 28 years' experience in the industry. He has been a valued member of the family team for over 20 years. Today his specialist subjects are based around retirement planning both pre and post retirement along with investment planning, where his knowledge and experience shines through. He develops close relationships with clients and prefers to keep things simple and avoid jargon wherever he can. Around the office he can be relied on for providing valuable support and knowledge, to the other members of the team, we love him a lot and think you will too!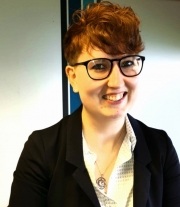 Miss Ashleigh Souter CeMap
Mortgage and Protection Specialist
Tel.
01926 843006
Email.
ashjscfinancial.co.uk
Ash has a wealth of experience helping clients with anything mortgage and protection related. She previously worked for TSB and Nationwide and joined us in Nov 2019. She is a crucial member of our team and is focused on achieving positive client outcomes and strives for excellence in her role.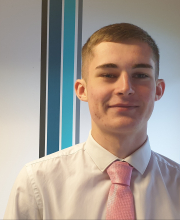 Mr Henry Johnson
Mortgage Apprentice
Tel.
01926 843006
Email.
henryjscfinancial.co.uk
Henry is Paul & Melanie's son, and has just turned 18. After completing a year of business studies at 6th form, he has decided to join the family business. He is currently completing his apprenticeship in mortgage advice and practice and attending college to complete his first financial services qualification, 'financial regulation and ethics'.